Coincidence? Haley resigns as Kanye is about to meet Trump – and Twitter knows what's up.
It will be interesting to see the gyrations of the next few hours and days of the foundering of the U.S. as they keep trying to spin the End of Colonialism in America, as something they really are working for. The Empire of Genocide, Demon-cracy and Terrorism is now setting into oblivion, may it go quietly into the night. The Republic is Back " Societas Republicae Ea Al Maurikanos" and The Age of The Rising of Fallen Humanity commences.

Published time: 9 Oct, 2018 15:22 Get short URL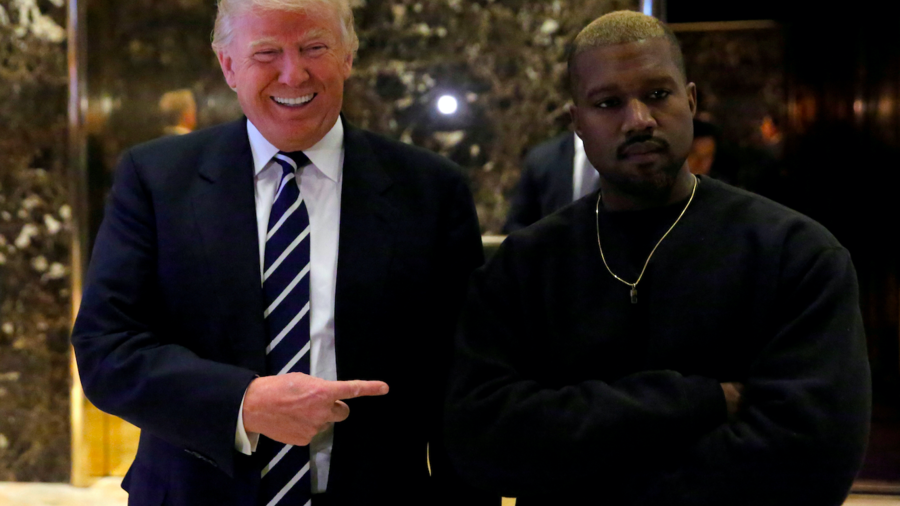 © Andrew Kelly / Reuters

Nikki Haley has unexpectedly resigned as US ambassador to the United Nations mere days before US President Donald Trump is set to meet controversial rapper Kanye West – and, well, Twitter is absolutely sure there's a connection.
Haley leaving. Next meeting: Kanye. Draw your own conclusions.— David Rothkopf (@djrothkopf) October 9, 2018
all i'm saying is that kanye is coming to the white house the same day nikki haley is resigning as un ambassador— Steven Rich (@dataeditor) October 9, 2018
If Trump replaces Nikki Haley with Kanye we will have achieved peak 2018— TrivWorks (@TrivWorks) October 9, 2018
Unsurprisingly, some are worried by the prospect of Kanye replacing Haley.
Nikki Haley resigned & Kanye is meeting with Trump.

I don't like where this is going.— Talia (@2020fight) October 9, 2018
I hope there's no connection between Nikki Haley's resignation and Kanye West's visit to the White House.— Susan Delacourt (@SusanDelacourt) October 9, 2018
*sees Nikki Haley's resignation as UN Ambassador trending*

*sees Kanye West scheduled to meet with Trump and Kushner trending*

…dear god.

*six months later*

"The floor recognizes Ambassador Ye from the United States delegation."— Richard Jeter (@MilesToGo13) October 9, 2018
While others seemed more open to the idea…
I have no idea why Ambassador Haley has resigned. But I do know @POTUS is supposed to meet with Kanye West this week. And he has an international background and appeal. Just pointing out what could be a confluence of interests… https://t.co/eQyHTse326— Scott Simon (@nprscottsimon) October 9, 2018
congratulations to U.N. Ambassador Kanye West— Fret Redacted (@BrettRedacted) October 9, 2018
One speculator wasn't so sure that Kanye would be the one to nab the job, but did at least put him on a shortlist of potential candidates, along with his wife Kim Kardashian and former basketball player Dennis Rodman.
Nikki Haley is resigning as UN ambassador.
Short list of replacement options:

Dennis Rodman
Kanye West
Kim Kardashian
A cardboard cutout of Ronald Reagan#TuesdayThoughtspic.twitter.com/BzWFmM0wf8— Holly Fιɢυeroα O'Reιlly (@AynRandPaulRyan) October 9, 2018
Meanwhile, Trump has said that a number of people have expressed interest in filling the vacancy left by Haley – but he did not mention whether or not Kanye was one of those people.